About our activity
Get to know us
"Show You Care© is an initiative for a cause helping the physically impaired people to have equal access throughout the country by protecting their rights and making the places around us wheelchair friendly. It is a platform which gives each one of us an opportunity to play our part in this cause and prove to become a better human, a better Pakistani."
Issue
Limited accessibility in public places for the physically challenged in Pakistan.
Cause
Change the mind-set and attitude of people towards the differently abled people of Pakistan.
Need
Impress on the concerned authorities to make it mandatory for all public places to have adequate facilities for the wheelchair bound people.
Result
A community that cares about the differently-abled people and helps them live independently.
The News – Honorable Women
Farhat Rasheed gets mentioned in The News "Women Power" Nominees 2017 = Honourable Mentions
March 8, 2017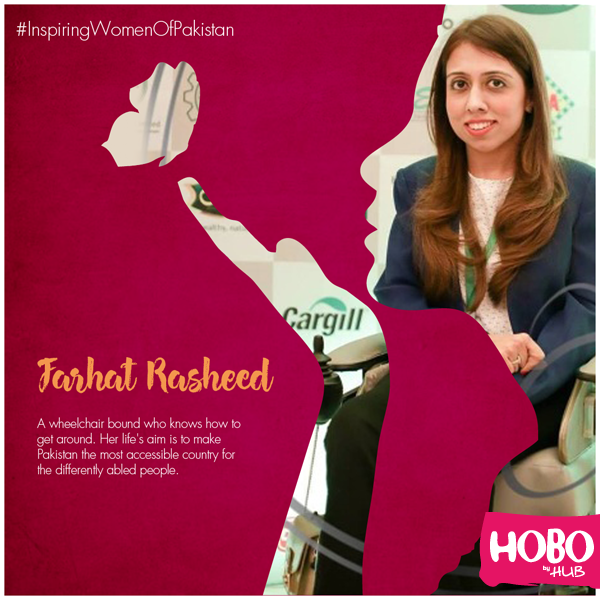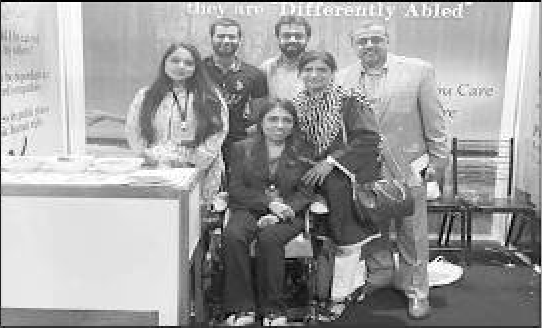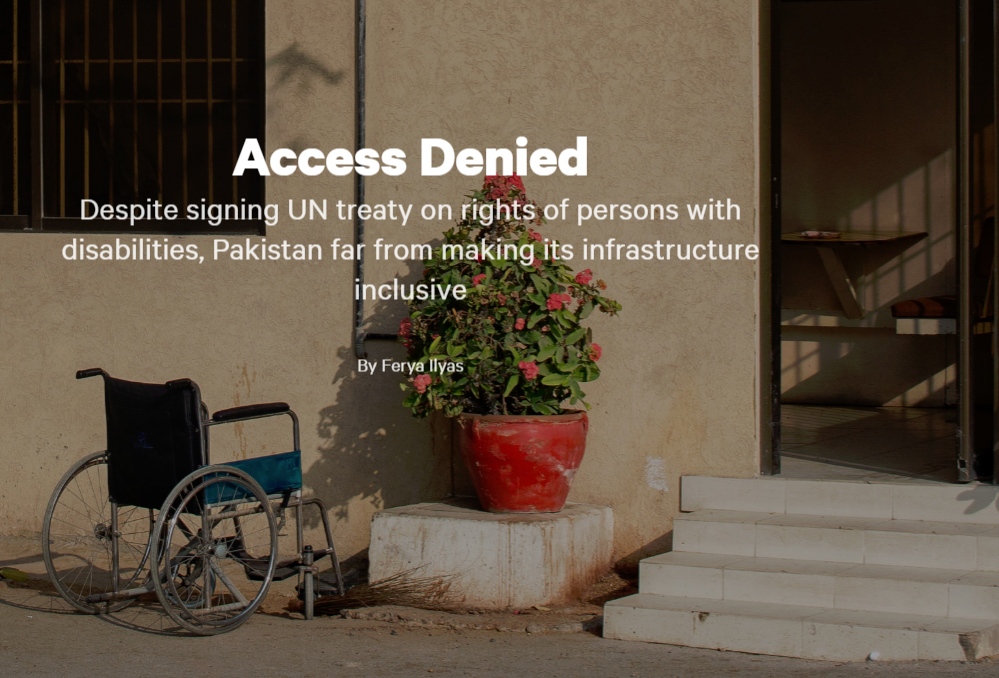 Access Denied
Despite signing UN treaty on rights of persons with disabilities, Pakistan far from making its infrastructure inclusive By Ferya Ilyas "I have never walked in my life; I did not …
December 19, 2016
The following is the research of Persons With Disabilities (PWDs) in Pakistan from 2003, by World Health Organisation (WHO) and from 2012, by Helping Hand for Relief and Development (HHRD),
disabled

Approximately 10% of the population of Pakistan is faced with some form of disability = 18 Million People.
(Reference: WHO)

majority

33% of the PWDs (5.61 million) are physically challenged. This is a sizeable portion of the population.
(Reference: WHO)

growth

Annual growth rate of disabilities is 2.65%, whereas the annual growth rate of the population is 2.03%.
(Reference: HHRD)

inaccessible

Excluding a few public places, 95% of the country are highly inaccessible to wheelchair users.
(Reference: SYC)
We are supported by
OUR Affiliates